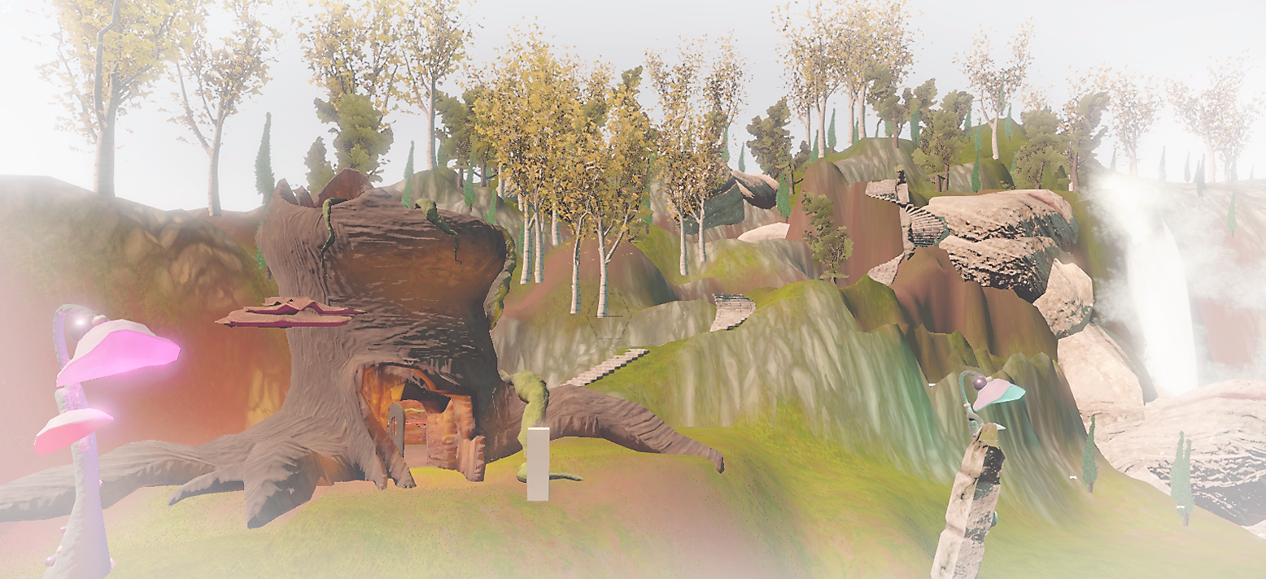 Plantastic!
Updated the Playtest Evening Build.
View still buggy. (f4 and c change view? )
Grounding of flowers works now.
Added some Environment for prettiness but no further influence on scene.
After this Milestone we will try to wrap up everything we have so far, adding some features and creating a final game out of these smal things.
Files
Milestone1_27.11_Version1.1.zip
19 MB
Nov 27, 2018